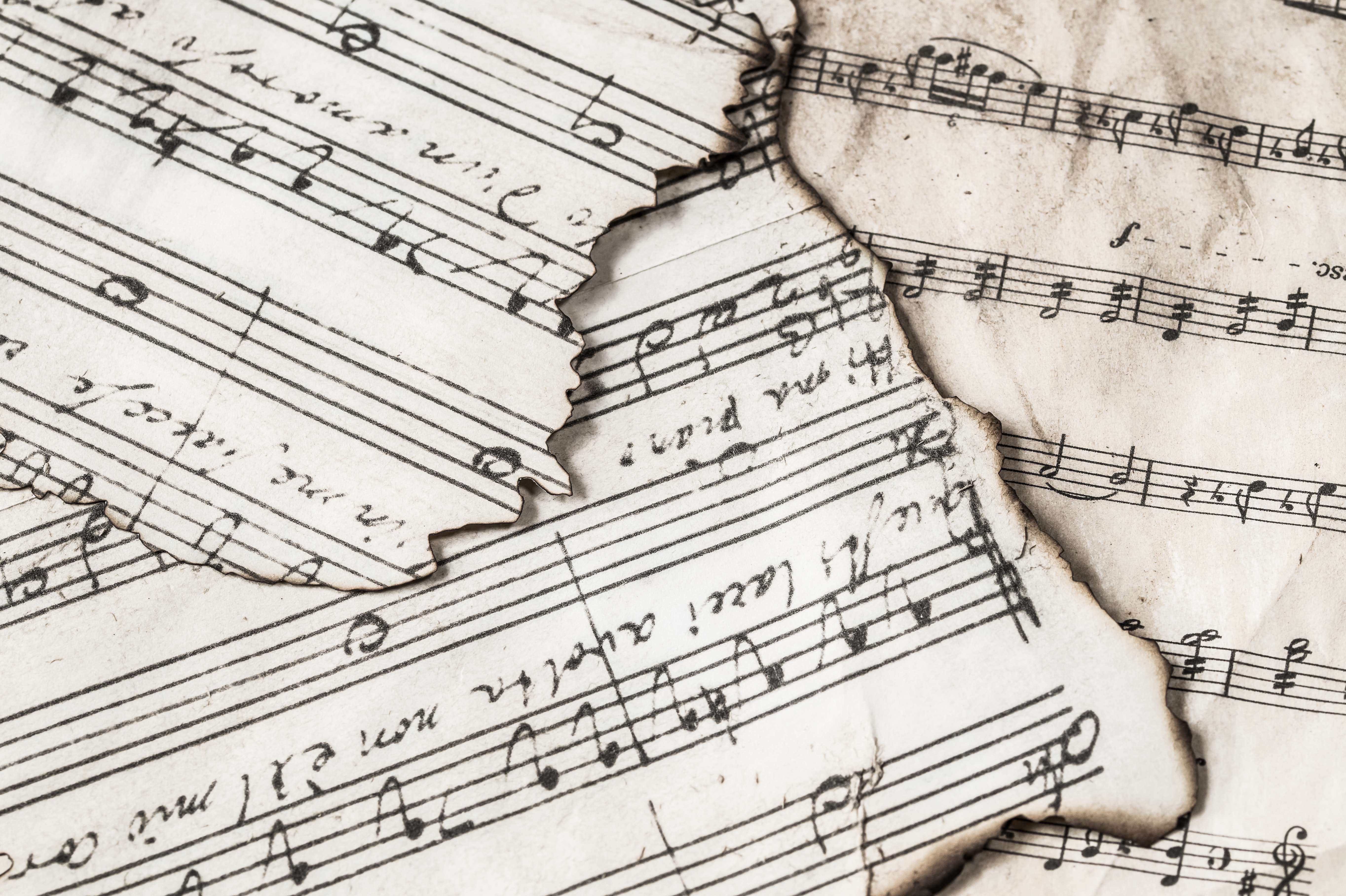 To continue to support the musical development, we are also hosting a composition composition, with the winning works being premiered at the concert. There are two categories: Open and Youth, with prizes of £1,500 (Open) and £500 (Youth).
Having myself entered (and won a runner up prize!) a similar competition as an A level student, I know how encouraging this can be and is what ultimately started my journey to studying music composition at Coventry University.

Such is the excitement of this project is that we don't know the musical forces we have, so we can't launch the competition yet. Please register your interest via this google form, and we will contact you when the competition launches.

---
The competition will be judged by the Orchestra Artist Director Seb Farrall and professional Composer and Arranger Dean Jones: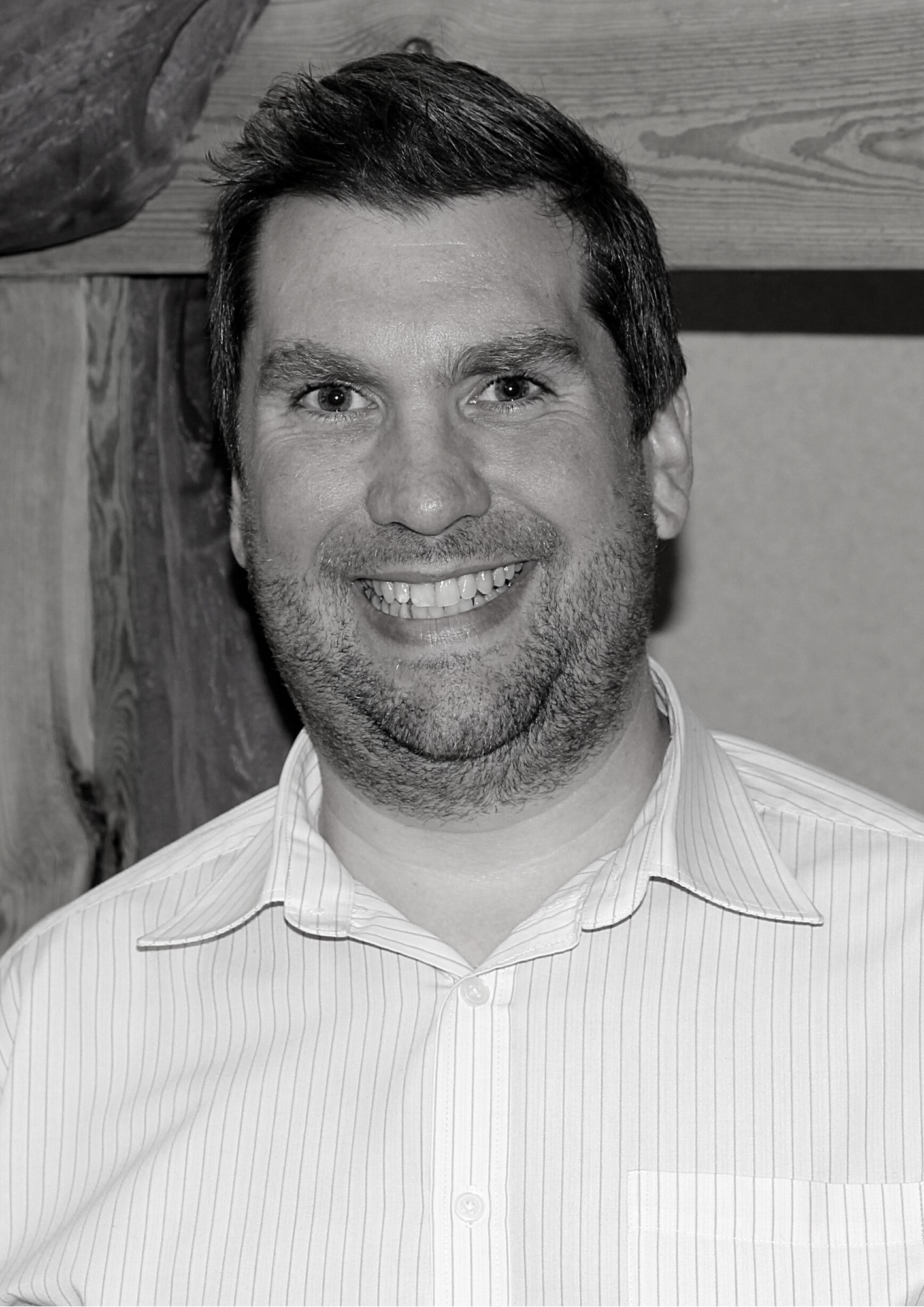 From graduating in 1998 at Kingston University with a BA Hons in Music, Dean Haydn Jones has been writing music for publishers ever since.
With now over 150 publications at present to his name and compositions on numerous CDs and DVDs, Dean has enjoyed a successful decade as a frequent contributor of both instrumental and vocal music for artists and publishing houses across the globe.
His piece for brass band entitled Glorifico Aeternum (2003) was performed at the Royal Albert Hall, London in July 2004 and since then, the piece has been performed in major concert halls around the world. Supremacy (2006) was the title track of the International Staff Band's CD recording in 2007 and pieces such as El es el Senor and Faithful God have also proved popular in the brass band repertoire. Two recent major works, Validus Deus and Vista were recently recorded by the North York Temple Salvation Army band and featured during their UK tour in May 2013.

Dean is also the Managing Director of Glorifico Ltd., a brand-new, bespoke music services company. It's aim is to enhance and cultivate communities through music. Within it's ethos is fostering development through creativity, interaction and partnership with all kinds of organisations.

www.glorifico.co.uk


---
Photo by Ylanite Koppens from Pexels