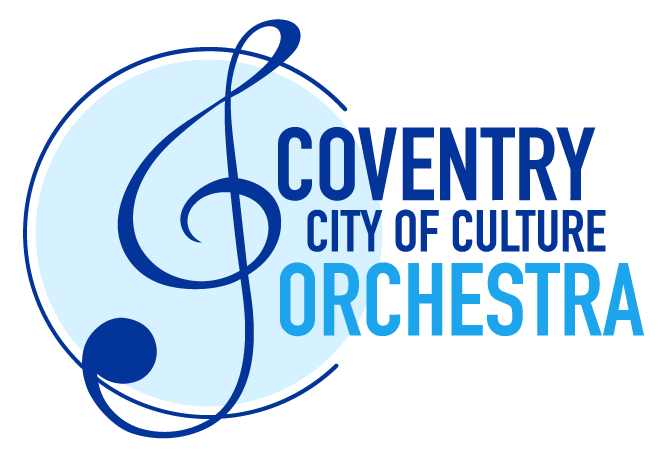 We have a truly fantastic number of musicians signed up to be a part of The Coventry City of Culture Orchestra.
Registrations for the orchestra will close next week (19th July!) so that I can prepare the music for September...so get moving! Please see a list below of the instruments and availability:
The orchestra needs:
Viola
Contrabassoon
Instruments from other cultures (eg. Indian and African)
There is limited space for:
Violin
Cello
Guitar / Electric Guitar
Bass Guitar
Percussion
Instruments which are now fully subscribed:
Flute (incl. Picc.)
Clarinet (incl. Bass Clarinet)
Saxophone
Piano / Organ
Trumpet
Trombone
French Horn
Please be aware that if your instrument becomes over-subscribed you may have to join the waiting list.
Thank you!
Seb Farrall
Artistic Director